Jimmy's short film, "The Legend… 2012″ was nominated one of the top 3 short films at the Actra Short Film Festival 2008 in Montreal!
The film takes place in the year 2012. Evil warlords from the underworld have come to take over the earth. The earth's princess summons a group of warriors to fight against the evil warlords. However, the group's leader seems to be missing – and without him, they are not powerful enough to defeat the warlords. The group then sets on a journey to search for their leader so they can save the earth.
Watch the full film here!
Behind the Scenes Footage: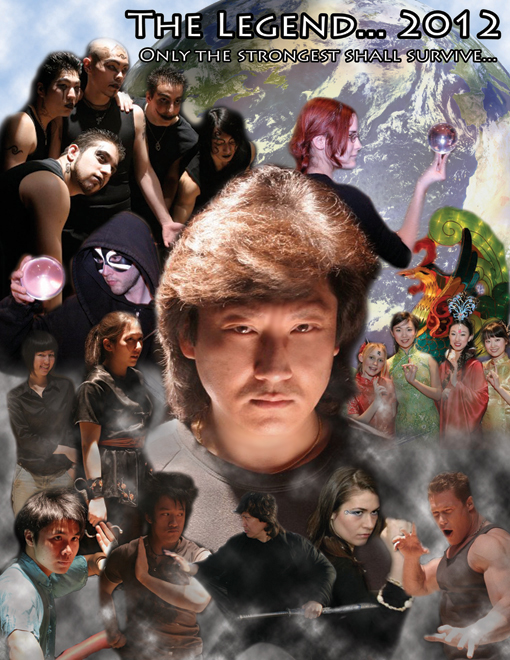 On The Set Photos: