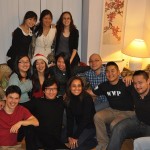 This weekend, Jimmy and his dragon boat team Phoenix Warriors, had a great time at their annual team Christmas Party!
Read More →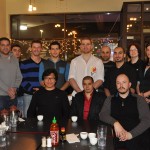 Jimmy with Max and Max's students from Songshan Chan Wu Canada Academy at Wok Cafe.
Read More →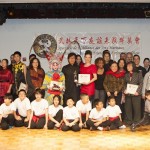 Our annual martial arts alliance friendship performance show was another success this year! Even with the snow and cold weather, we were still a full house. A big thanks to all our guests and sponsors for supporting our great cause! A portion of the show's proceeds will be sent to The Cedars Cancer Institute, Centraide, and to the Montreal Chinese Community and Cultural Center.
Read More →